What is a Force Majeure clause?
A force majeure clause is a contractual clause commonly used to excuse parties from performing obligations and sometimes, to avoid liability for failure to perform the contract in the event that certain extreme circumstances occur which are deemed to be outside the control of the party.
Will Covid-19 trigger a Force Majeure clause?
Whether or not the clause will be triggered by Covid-19 will depend on what type of event is covered by the clause and how 'event' is defined.
Often, clauses will list specific events such as terrorism, war, earthquakes, plagues or epidemics. If 'epidemic' or 'pandemic' is referred to, the likelihood is that this may extend to Covid-19. However, where no specific event is referred to, it will be down to interpretation of the clause whether the parties intended an event such as Covid-19 to be covered at the time when the contract was made.
In addition to interpretation of the clause itself, a party seeking to rely on a force majeure clause must also show that:
Covid-19 was the cause of the failure to perform or delayed performance;
their non-performance was due to circumstances beyond their control; and
no reasonable steps could have been taken to avoid or mitigate the consequences of Covid-19.
Parties should also bear in mind that any procedural requirement under the contract in relation to the force majeure clause must be complied with, for example, a requirement for a party to give notice of its intention to rely on the clause to the other party and any formalities as to timescales and service of notices.
Although Covid-19 could potentially be classed as a force majeure event under many force majeure clauses, the importance of carefully considering the clause cannot be stressed enough. Wrongly declaring a force majeure event could result in repudiatory breach, providing the other party with a right to claim damages arising from the breach.
To get further advice on your current contracts or if you have a dispute in which you think you may be able to argue Force Majeure, please contact Zalena Vandrewala (Dispute Management) or Sarah Beardmore (Commercial).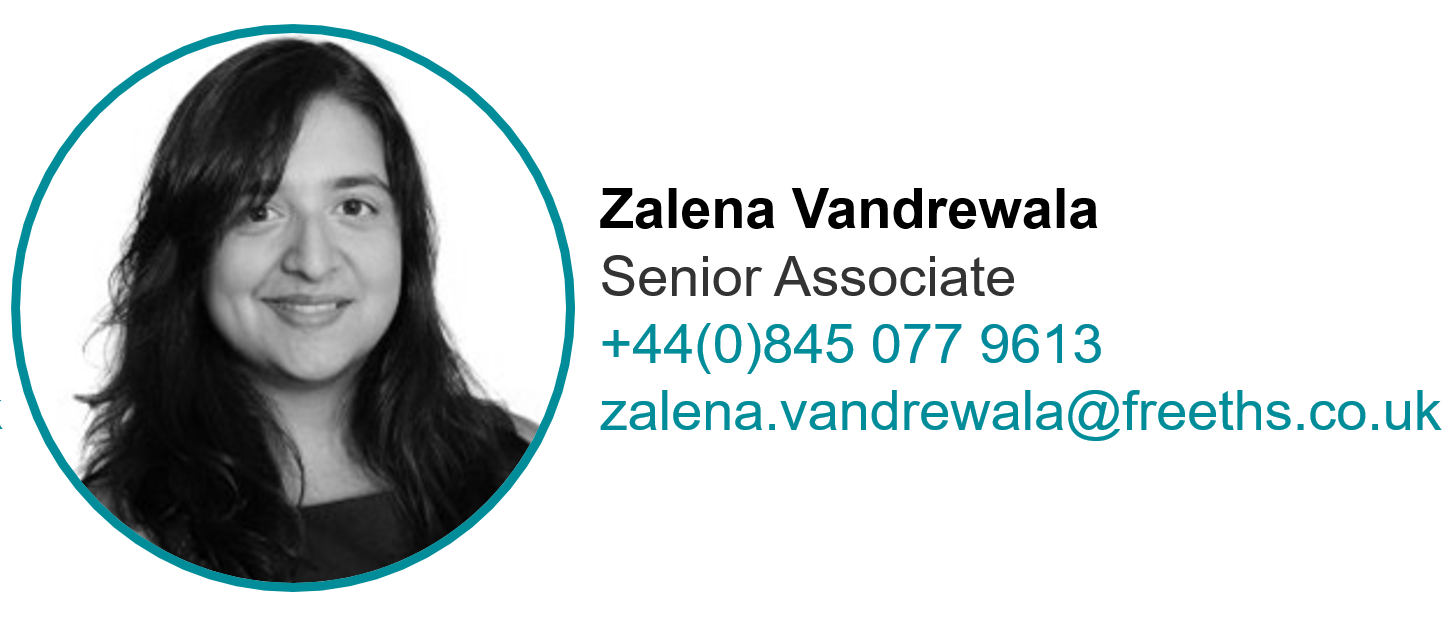 unknown

x

500
Recent posts from Freeths - Business